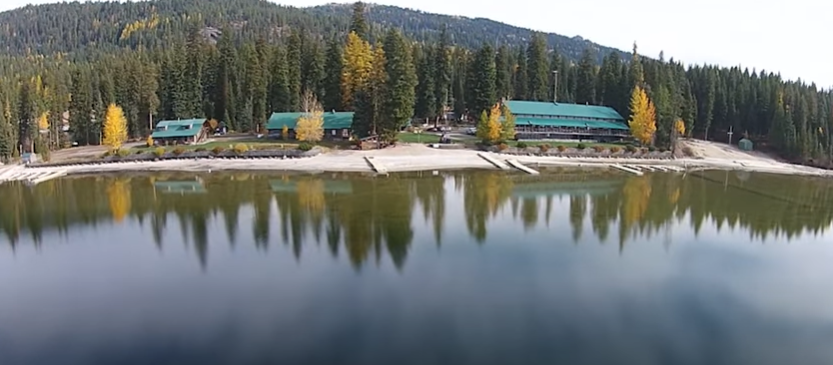 Greetings, Fellow Fiber Enthusiasts!
Welcome to Fiber.Love.Retreat.
THANK YOU SO MUCH, FROM THE BOTTOM OF OUR HEARTS!
Myself and the team want to thank everyone who made the first annual Fiber.Love.Retreat. such a wonderful experience.  It was everything we had envisioned and more, and we couldn't have done it without all you wonderful fiber artists.  Your love of the craft and creative energy are like oxygen for the soul. We can't wait until we get to gather again in 2023.  We are tentatively scheduled for August 17-20, so watch your emails, or find us on Facebook or Ravelry.  We're waiting for final confirmation from Camp Ida-Haven; they usually send those out in January.
Don't forget about our monthly drawing!  Use the hashtag #fiberloveretreat and upload to either Ravelry, Facebook or Instagram and show us what you're making with yarn or fiber purchased at Fiber.Love.Retreat.  2022.  From September 1st 2022 thru March 31st 2023 we will have one lucky winner per month.  On March 31st, 2022, I'll draw from all the entries and someone will win free registration 2023!