Shop
It's Cyber Monday Shopping Week!!
Did your sweetie ask you what you wanted for a holiday gift? Wishing you had bought a Fiber.Love.Retreat. souvenir at camp? Well here's your chance, and we're giving you a free gift from us! Now through December 3rd, you get a free signpost fabric yarn ball cozy with every item purchased ($10 value)!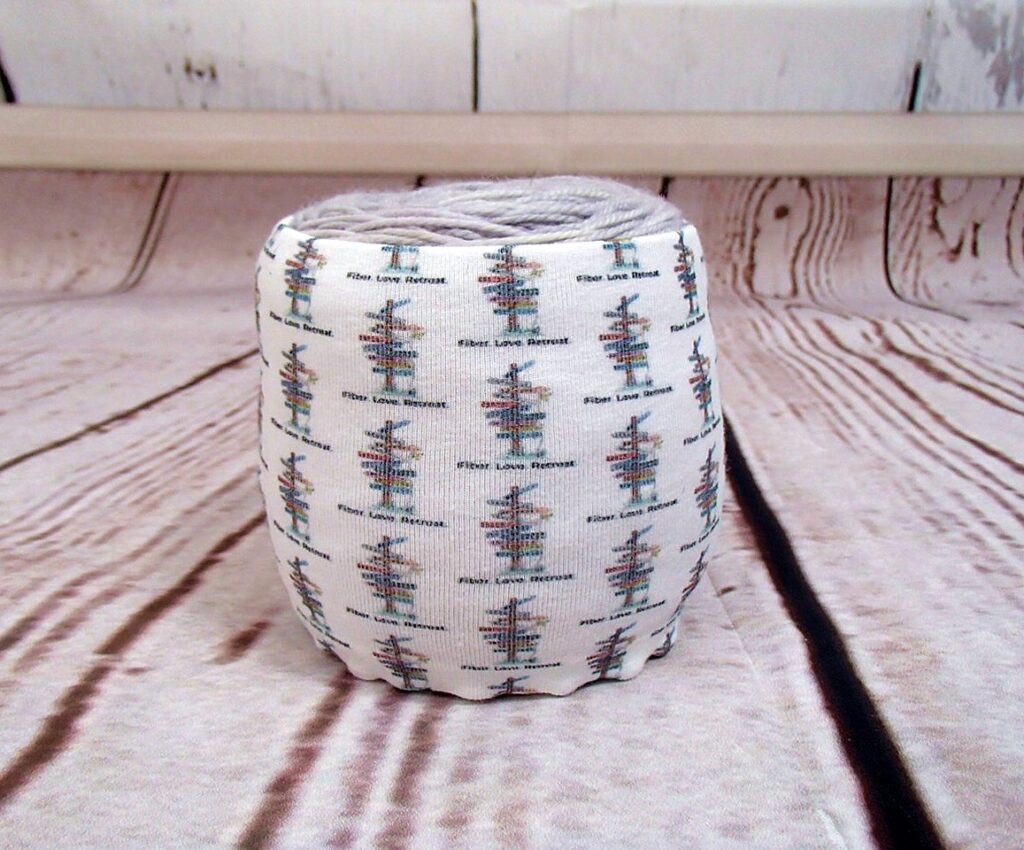 Limited Edition Project Bags and Beverage Holders, made especially for Fiber.Love.Retreat.
Each bag is unique and no two are alike. All bags have interfacing, are fully lined, and most have either a removable wrist strap, or fabric handles. A variety of sizes and styles to match your crafting style!
The beverage holders are high quality, manufactured in Idaho, stainless steel, and powder coated. Each one branded with a Fiber.Love.Retreat. image.
Once they're gone, they're gone!
Showing 1–12 of 20 results
Showing 1–12 of 20 results